Mynoki Business Cloud Applications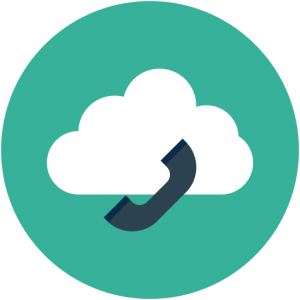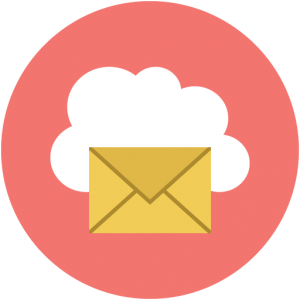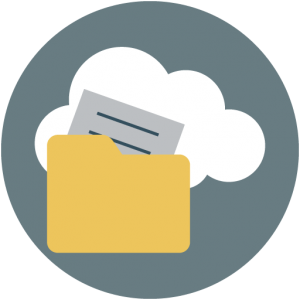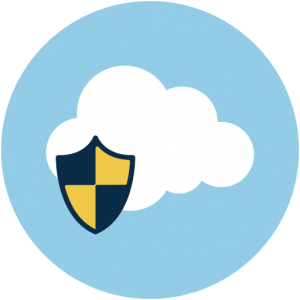 We LOVE helping out Non-Profits and Startups and
have special programs to help reduce their costs.
Get a FREE Cost Analysis!
Most customers see savings of at least 20% over their current plans
What our customers are saying...
Mynoki allows our business to grow smartly - we only buy what we need, when we need it.
Since there are no long-term contracts, we can add phone and email service for temporary staff that are hired to handle the
additional sales volume during our peak seasons and then remove these services when they are no longer needed.   
Mynoki has saved our business a lot of money while ensuring that we are being responsive to our customers.
— Teresa L.
Companies that Trust Mynoki include: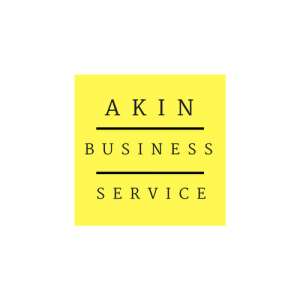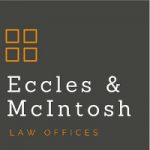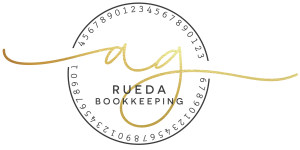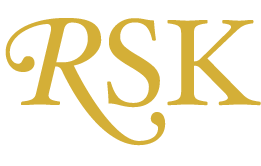 Our customers include these industries - and more...